7th GEC-ESTRO workshop
7th GEC-ESTRO workshop. 21-22 Noviembre 2019. Budapest (Hungría).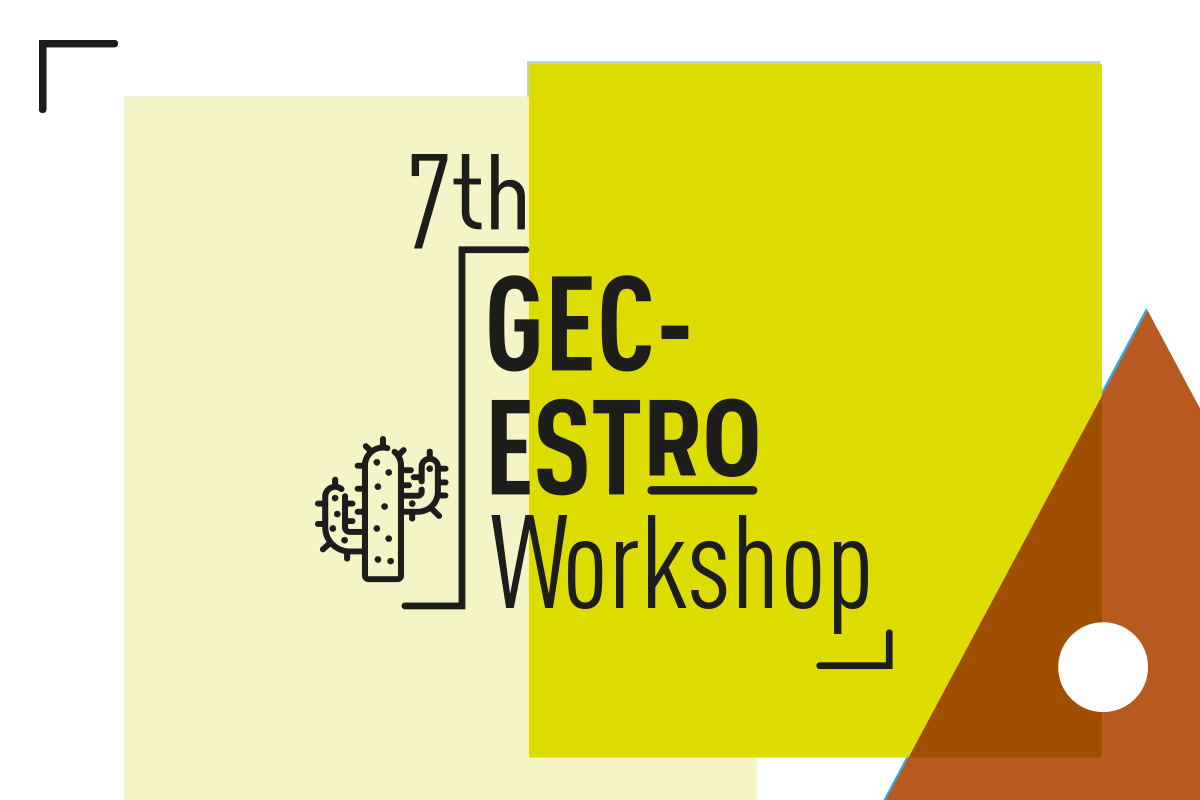 At the end of November 2018 the GEC-ESTRO Workshop was successfully held for the sixth time in Brussels, Belgium. Planned by the GEC-ESTRO Committee and organised by the ESTRO Office, this event has become a hallmark platform for networking with the seven GEC-ESTRO working groups:
Anal-rectal
Brachy-HERO
BRAPHYQS
Breast
Gynae
Head and Neck and Skin
UroGEC
The 7th GEC-ESTRO workshop will cover different aspects of brachytherapy with each working group covering a site-specific aspect of the specialty. Besides the scientific part of the workshop there will also be opportunity for networking and exchanging ideas between attendees interested in brachytherapy.
We welcome and encourage you to register and join us at the 7th GEC-ESTRO Workshop to be held in Budapest, a must for all those with a genuine interest in brachytherapy. Come and learn about our ongoing projects and take the opportunity of networking with like-minded brachytherapy enthusiasts.
Please note that this year again, the working groups will have smaller satellite meetings, which will be held either before or after the workshop. We encourage you to contact the working group leaders via Evelyn Chimfwembe if you wish to join these meetings and provide your input.